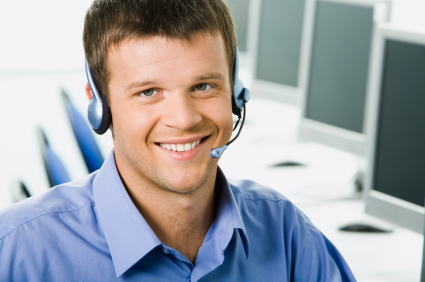 At Universal Accessibility, we have developed a thorough process that minimizes any potential for error when purchasing your new vertical wheelchair lift. Our accessibility experts guide you from the first call to a successful installation. To begin the process our residential lift specialists gather as much information about your unique requirements as possible. We review the location of the installation, the lift requirements, measurements, and special considerations. If there are architects, sub contractors, inspectors, or other involved parties we record their contact information for future information distribution at your request. After reviewing the initial requirements we put together a proposal. Our proposal will contain prices, drawings, recommendations, and instructions. When you review the initial proposal and determine that it meets your needs, we then review it with other parties at your discretion for potential changes.
Once the proposal is accepted we record the details of the proposal, including drawings and delivery arrangements. We send or fax the finished documents to you for sign off approvals. These approvals will contain everything we have discussed, including every component of the residential wheelchair lift you have purchased. By engaging this process and carefully following it through to completion we have taken every step possible to insure that your purchase will meet with your expectations.
The ultimate responsibility for the selection and placement of any residential lift rests with you, the purchaser. This is why we include extensive, written measures approved by you in our process. Once you verify and sign off on our proposal you will know exactly what you are getting and how delivery will be provided. There are far too many variations on space and other limitations to provide an all encompassing set of instructions. Please call our specialist and we will do our very best to educate and guide you as the process unfolds. We promise to do everything possible to prevent surprises after you have made a decision to honor us with your business.
We are always ready to help. Call 800-470-8935 To Speak With Our Specialist