Browse Lift Chairs by Price

Browse Lift Chairs by Type
Lift Chairs are categorized by the positions they can achieve. The following are the main ones you'll need to be aware of when choosing your lift chair. The type of lift chair you'll need will depend on how you'll be using your lift chair.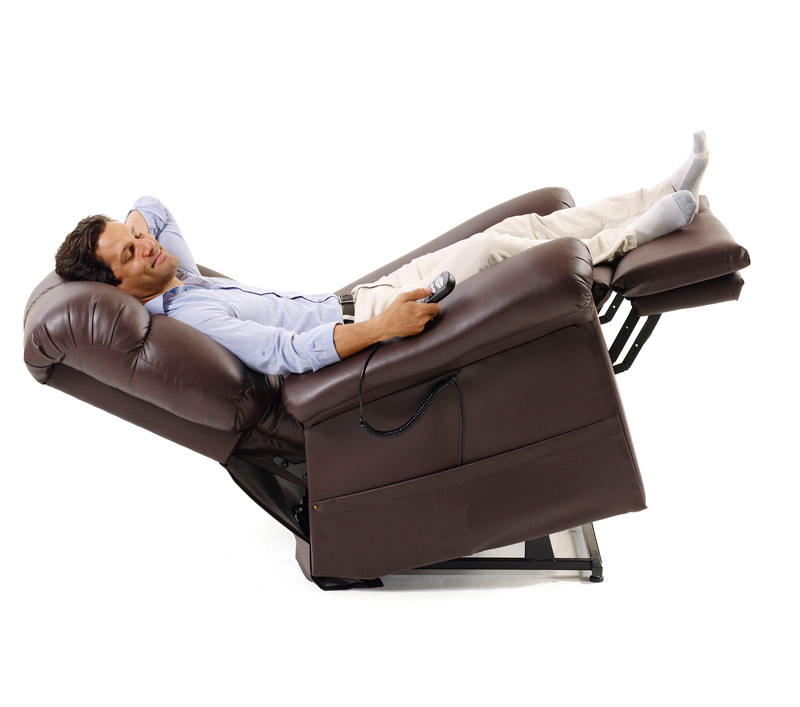 Two position lift chairs have two major positions; straight and a slight recline of approximately 45 degrees. Full function lift action with TV recline.

Three position lift chairs can adjust from an upright position to a nearly full recline position. Great for reading and napping.

Infinite position lift chairs have dual motors, one for the back and one for the legs. This allows for an "infinite" amount of positions that can be achieved.

"Zero Gravity" chairs are able to obtain positions which are beneficial to lung capacity, circulation and spinal alignment.

Trendelenburg chairs allow for the feet to be above the heart which promotes a number of health benefits.
Browse entire inventory or refine in the left sidebar...